SLEEP
The game where you try and get a night's rest
An Art/Law Project highlighting the plight of those of no fixed abode by Distant Animals, StreetLaw Brighton & Art/Law Network in Collaboration with Friends, Family, and Travellers & No Fixed Abode Residents Association
Funded by Sussex Crime Research Centre Sussex Sussex Law Politics Sociology Community and Public Engagement Fund & Counterpoint Arts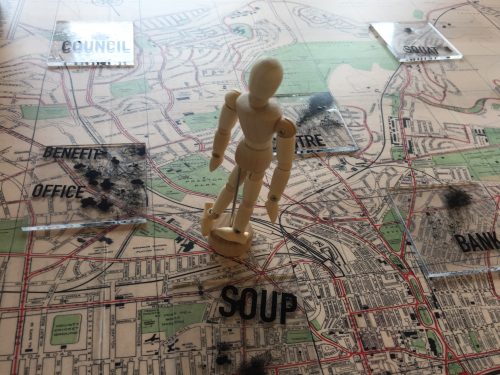 How did Sleep come about?
Sleep came about as a result of an Art/Law Project highlighting the plight of those of no fixed abode, developed by Distant Animals and Art/Law Network as a result of a project with StreetLaw Brighton, in Collaboration with Friends, Family, and Travellers and No Fixed Abode Residents Association.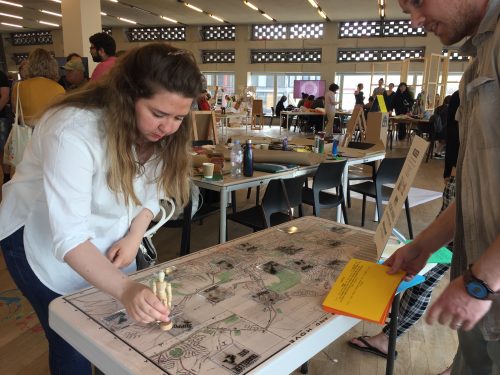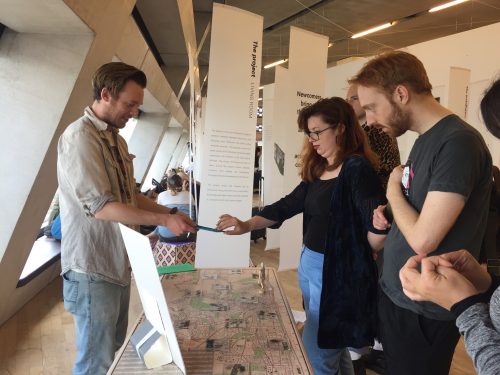 Who are Distant Animals?
Distant Animals is the artistic output of Daniel Alexander Hignell, a researcher and sound, video and performance artist from South East England. Hignell has developed a practice indebted to political and participatory resonance of creative acts, interrogating notions of autonomy, collaboration, and the tension between sense (what is perceived by the senses) and sense (what is made sensible by the community).
He has recorded, written, performed and researched numerous socially-oriented sound works across Europe, often choosing to work with a diverse range of collaborators, including visual artists, choreographers, theologians, lawyers, and political activists.
See www.distantanimals.com.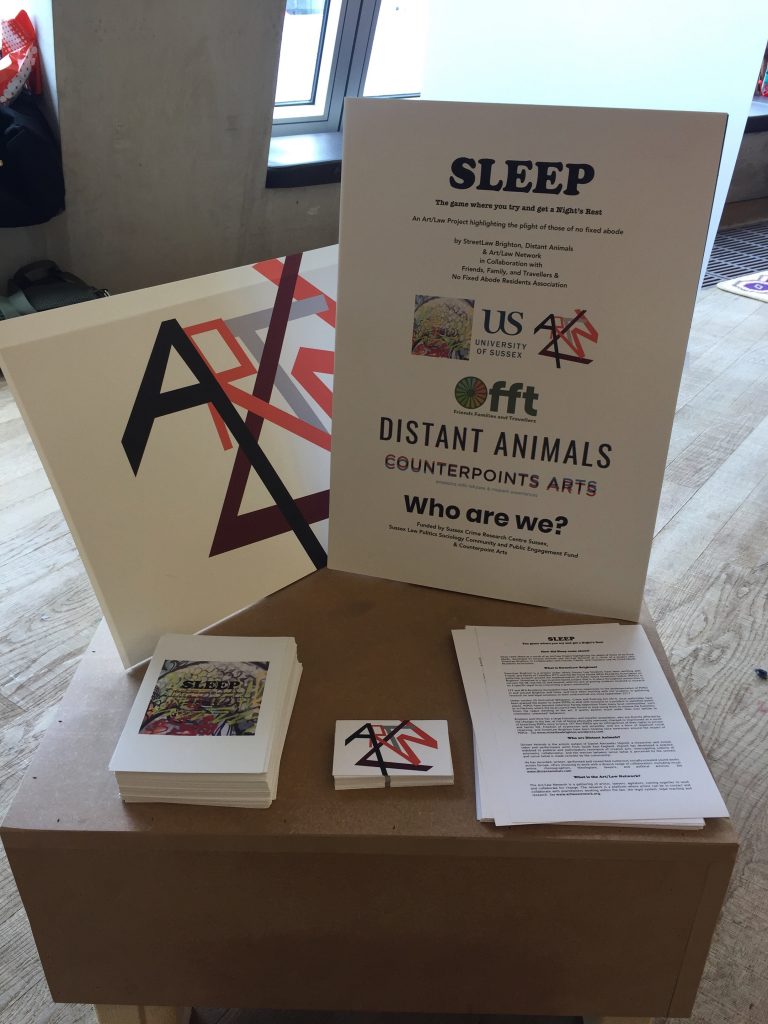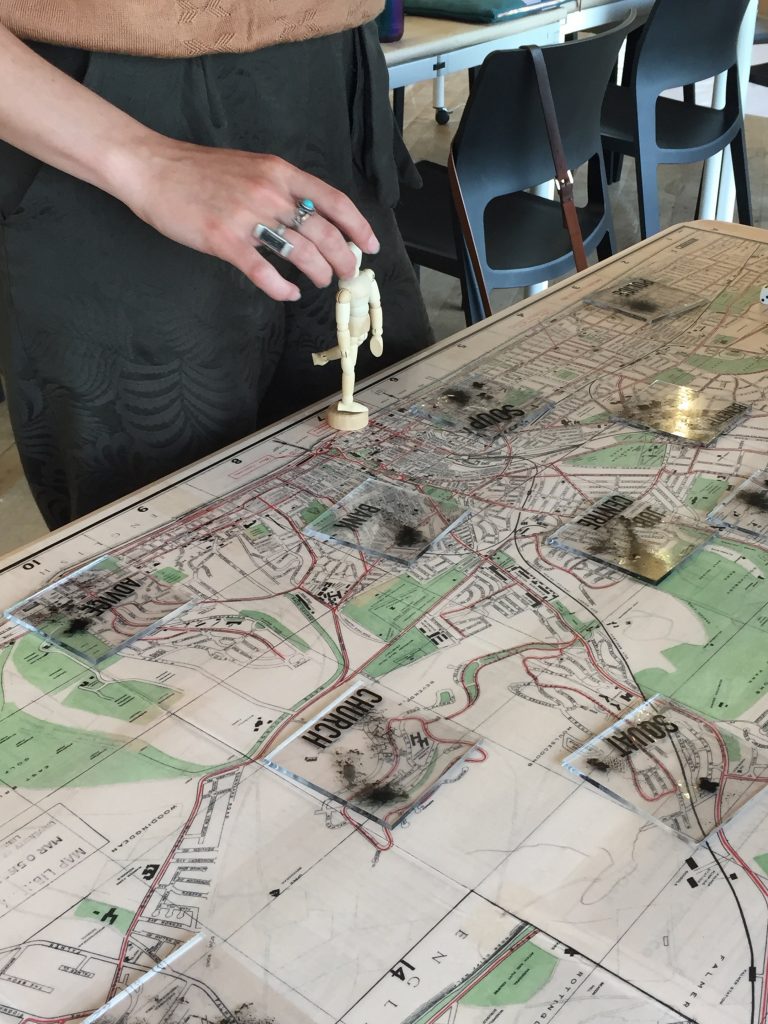 What is StreetLaw Brighton?
StreetLaw Brighton is a project under which Sussex Law Students have been working with Friends and Family of Travellers (FFT) and the No Fixed Abode (NFA) Residents Association on gathering research around the implementation of Public Space Protection Orders (PSPOs) in Brighton. StreetLaw is a law-in-action based project that is in place throughout universities in not just the UK, but the US and beyond, with the aim of getting students involved in research on a specific legal issue concerning a given community.
FFT and NFA Residents Association have been key opponents to the implementation of PSPOs in and around Brighton and Hove, and have been working with the students in gathering research on and legal solutions to their controversial use since September 2017.
Under section 59 Anti-social Behaviour, Crime and Policing Act 2014, local authorities have been granted the power to make PSPOs to deal with nuisance or a problem in specified public places. PSPOs have become notorious facing opposition from many local communities, such as in Hackney where the local council was forced to stop using them to remove the homeless. Given the vague wording of the act, it grants powers much wider than ever before to criminalise 'unwanted' behaviour.
Brighton and Hove has a large homeless and traveller population, who are directly affected by the changes in the law, at risk of being physically removed, charged or imprisoned as a result of breaching PSPOs once in force. FFT feel PSPOs are an infringement of their rights to private and family life, freedom of expression and assembly, and are a form of legalised social cleansing, and StreetLaw Brighton have been helping raise awareness around the impact of PSPOs.
See www.streetlawbrighton.wordpress.com.