The Art/Law Network is a gathering of artists, lawyers, agitators, coming together to work and collaborate for change.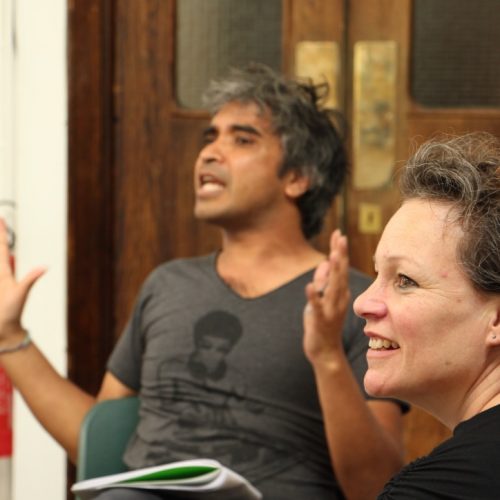 The network is a platform where artists can be in contact and collaborate with practitioners working within the law, the legal system, legal teaching and research.
Similarly, the network provides a space where lawyers, activists, academics, thinkers of all creeds, can learn new open forms of law and legal thinking through bringing art into law.
Participants in the Art/Law Network are Collaborators.
Projects between Collaborators of the Art/Law Network are Convergences.
Art/Law Collaborators may find and work with one another through our  Community.
The Art/Law Network has a Coordination Group of artists, lawyers and agitators who develop the philosophy, strategy and projects that the network Clinic are involved in.
There are a number of themes the Art/Law Network are working with:
Thresholds
Pedagogy
Protest
Media
The Postcolonial
Environment
Speculations
Rehabilitation
Property
Brexit
Inclusivity Statement
Art/Law Network believes in a respectful shared space. We believe it is a collective responsibility to create and nurture this space for everyone, both offline and online. We will be prepared to request members and participants in network events to challenge their assumptions and engrained oppressive behaviours.  We will introduce our code of conduct at the beginning of live sessions, in person or online, as well as part of any commissioned publications.  If you have any questions, please get in touch with us at info@artlawnetwork.org.
Art/Law Network Design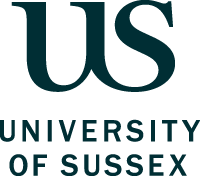 We are very grateful to Sussex Law School for all their support and encouragement, financially and in other ways, in the continued development of the Art/Law Network.