Covid-19 Responses and Activities for the Art/Law Network Community and Beyond!
Here we are going to put together spaces where network members can meet in one way or another, either creatively or just to get support during these strange times.
Please remember to stay safe and follow the WHO guidelines and those in your country of residence.
SketchPad Inspired by Mocksim
Network member Mocksim has been developing a Lockdown Sketchpad that anyone can add their doodles too.  Please add yours as well!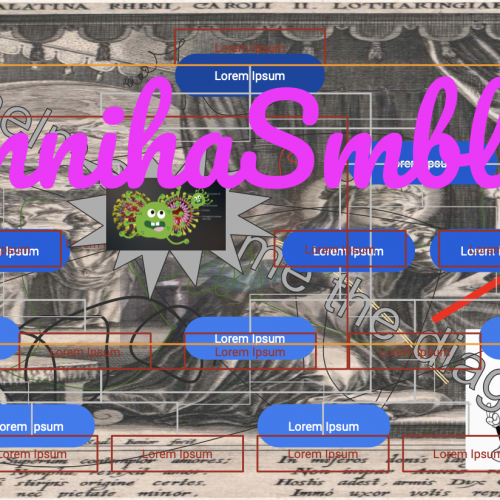 We would also like to start a similar one, art/law related if possible!  Off you go guys!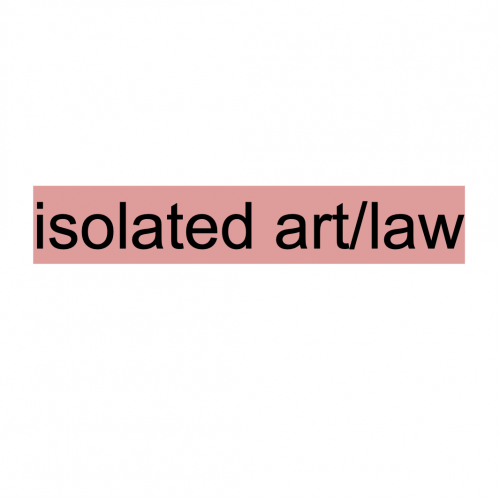 A Room with a View
We are now dedicating our forum to posts from any of you in the network who want to share their work, their art, their 'Rooms with a View', their ways of  getting through, whatever you wish whilst we are all social-distancing and in self-isolation!
Send in the view from your room, whilst isolating, and we will put them all together in a gallery!
0
Add new topic